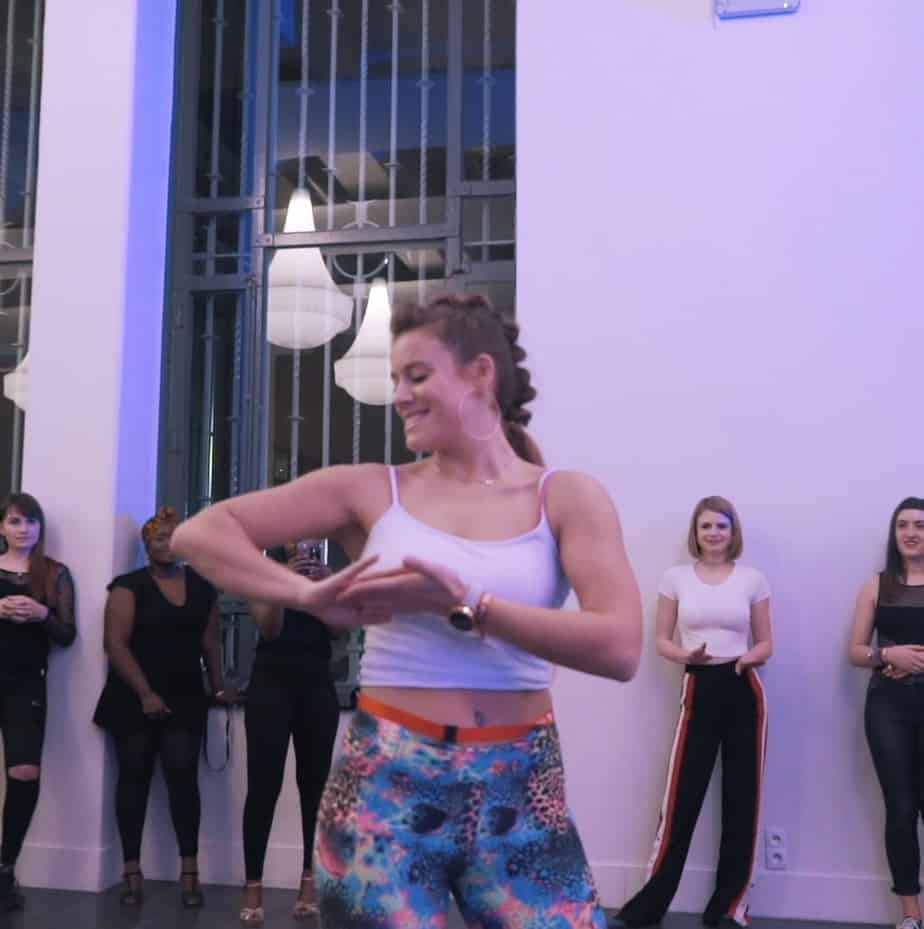 Urban Kiz Ladystyling – Open Level
This is an open Level Course. However you should have some experience in Urban Kiz Partnerwork.
There are so many variables to take into account to becoming the follower of your own dreams! Posture, Strength, Technique, Attitude & Confidence to name only a few.
Learn to spice up your dance. Elegance and Sensuality wrapped around choreos, technique and exercises will help you to become a great follower as well as solo dancer.
Practicing Ladystyling results in more security and knowledge about your steps, great balance, independence, more creativity, confidence and improved cognitive function.
It is a fact: the better you are alone, the stronger you will perform in a couple!
Instructor: Val Danza